my work is almost done in krakow, and it's time to head back to the netherlands soon.

i would consider the poles as the 'tiger' of the EU economy - the people are hungry for knowledge, conscientious, good work ethic and efficient.....sound so much like us singaporeans in the 70s and 80s.

tipping is not a norm here, but the service are much better than the western europeans (especially paris :p) taxis are punctual and not dodgy like those in KL and Bangkok, shame on us! we have all become material biatches!....the sense of communism era still prevailed and that gave this city its own unique charm.

it's the country to watch out for! if india and china are the hype in asia - then, poland would be the equivalent for europe.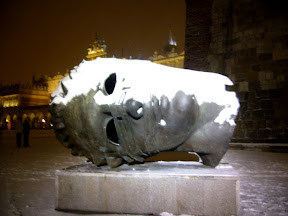 :: with snow, like the phantom of the opera::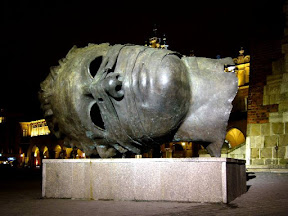 :: without snow, but still frigging cold ::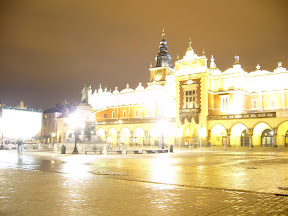 :: the old central market of krakow ::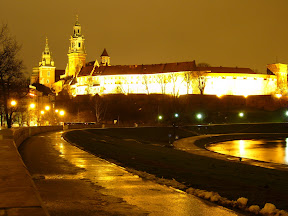 :: wawel palace, with river wista on the right ::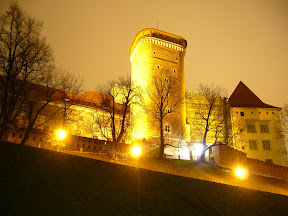 :: thank god for tripod, i was shivering as hell::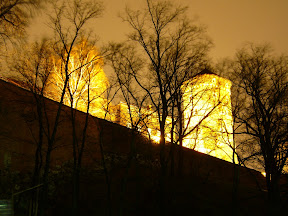 :: with sub-zero temperature, it feels more chilly when i look at this castle ::

want to know more information about krakow, poland --> go google it! i would recommend this city as one of the best places that i've been so far....